DETAILED TARGETING BY
GEO
Operating System
Browser
Frequency Capping
Carriers
Devices
REAL TIME STATISTICS
Information is key. Our system provides real time campaign data, viewable in any combination of breakdowns.
Year, Month, Day, Hour
Country, GEO
and more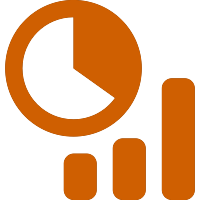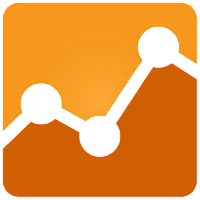 GOOGLE ANALYTICS
Link campaign data with website data. Greater insights to pageviews, ToS, clicks, conversion and tracking. Google offers accurate, granular reports via desktop or mobile app.
CAMPAIGN APPROVALS
We approve campaigns 7 days a week. Few companies approve campaigns on weekends. Don't miss another weekend opportunity.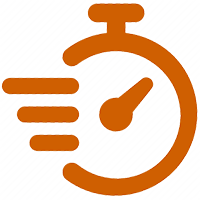 FRAUD CONTROL
Powerful rulesets. Keyword and IP black (or white) lists filter traffic in real time. Create custom or use any of our pre-defined sets.
Intelligent real-time filtering by Forensiq IQ cuts down on fraudulent traffic by over 50%.
Botman.Ninja intelligent fraud control available. Filters non-human traffic.